Compact and Capable: Meet ORORO's New 5K Mini Battery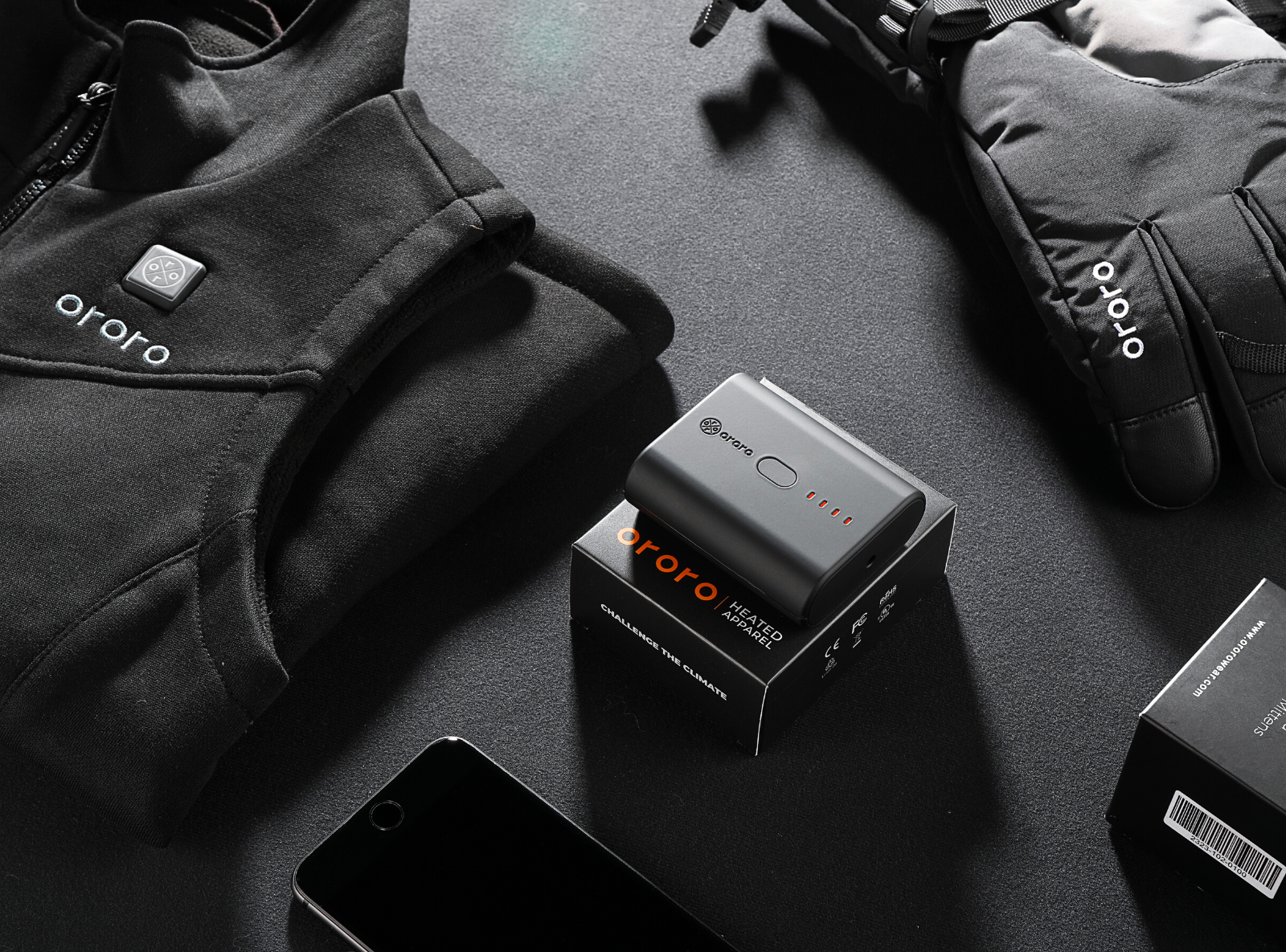 Big things come in small packages. That's especially true for our all-new 5K Mini Battery. With its compact size and speedy charging, it's the perfect spare battery to have on-hand when you need it. 
Compact and Comfortable
The smallest and lightest ORORO battery yet (roughly the size of a credit card), it packs just as much of a punch as our regular sized batteries. Its size eliminates bulk and makes it our most comfortable battery yet.
Faster Charging
Oh yeah, and did we mention the charge time is almost cut in half? That's right, the 5K Mini Battery acquires a full charge in just 4 hours with our new 5V3A charger—roughly 1.5x faster.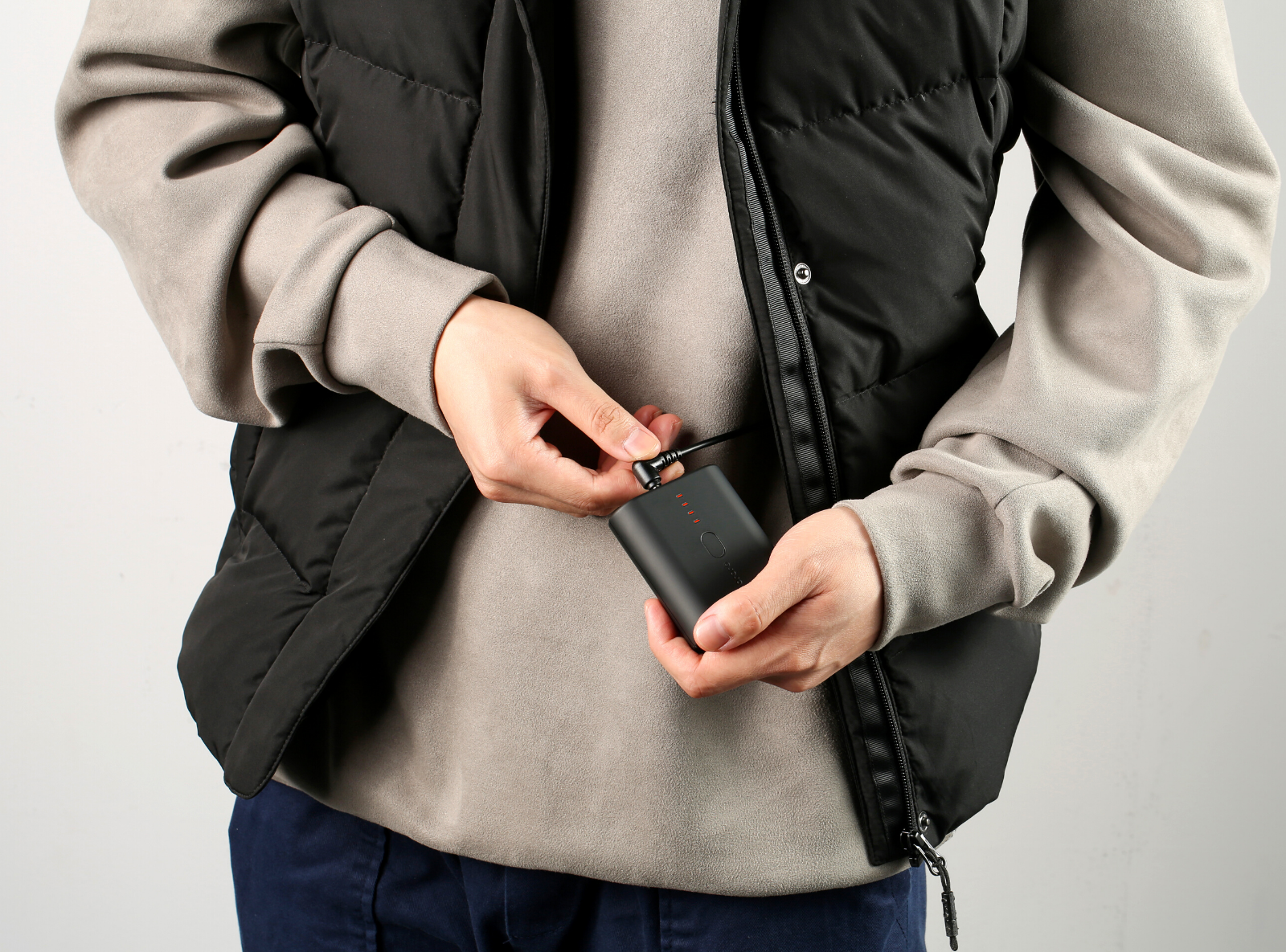 Safe and Reliable
In addition to the capabilities, we rigorously test the 5K Mini Battery circuit boards for ultimate hazard prevention. Just remember to only use the ORORO 5V3A charger for best results and safety. As with our other batteries, the 5K Mini is UL-Certified.
Easy Check Charge
We've enlarged the battery life LEDs on the 5K Mini so it's easier to check your charge and see when it's done juicing up.
Same Great Warmth+
Despite its size and quick charge capabilities, you still get up to 10 hours of warmth with the 5K Mini battery. Same ORORO toastiness, smaller package.